Hello everyone and welcome to QUIQQQER Retrospect 2019 / 17. Topics of this week
Brave Publisher
QUIQQER-Shop: Contracts
Product variants
QUIQQER as Brave Publisher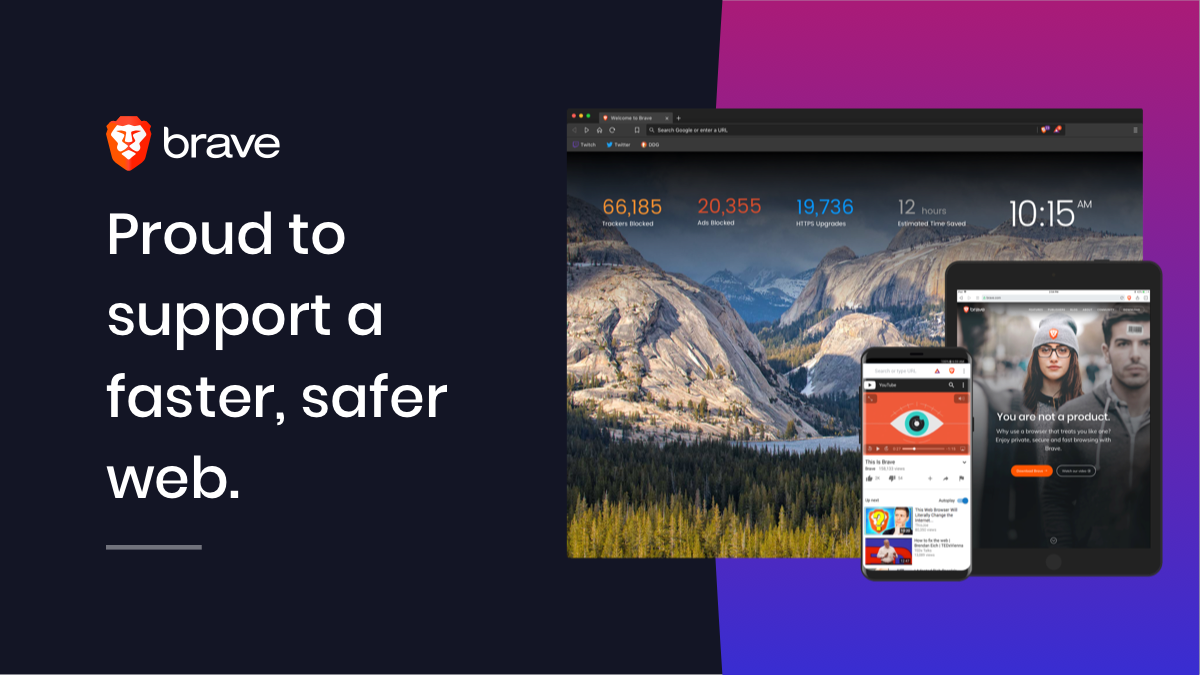 There is news on the crypto front, QUIQQER is now verified as Brave Publisher. There you can actively support QUIQQER even if you are not a developer.
What is Brave?
Brave is a browser that protects your privacy. It is open source, based on Chrome and comes with advertising and tracking blockers and rewards you for watching advertising. Brave has also integrated the Basic Attention Token (BAT) as a crypto currency. You get this as a bonus for allowing ads. You decide yourself if and how much advertising you want to watch. Your user behavior will not be tracked.
How do I support QUIQQER with Brave and BAT?
If you decide to allow certain advertising, you will receive a reward. It is interesting to note that you can pass on your generated BATs to site operators on a monthly basis. These are verified by Brave. This also includes us. It is also possible to donate BAT directly to a website.
If you choose QUIQQER, you directly support the development.
Where can I get the browser?
You can get the Brave Browser here:
QUIQQER-Shop: Contracts
What does every service need? Exactly! Contracts!
We are finally finished with the first version of our contract module. It is now available in the QUIQQER-Store. You can use it immediately.
With the QUIQQER contract module you can offer your customers products and services that run over a longer period of time (e.g. premium subscriptions on your website). Simply configure all necessary contract details and let QUIQQER automatically create and book invoices.
As this is a big step towards ERP and e-commerce, we will be going into QUIQQER contracts in the near future.
If you want to take a first look, you can find the module in our store:
https://store.quiqqer.com/Modules/QUIQQER-Shop-Contracts
Product variants
We are working intensively on the product variants of our QUIQQER e-commerce system.
Meanwhile, variants can be created and generated.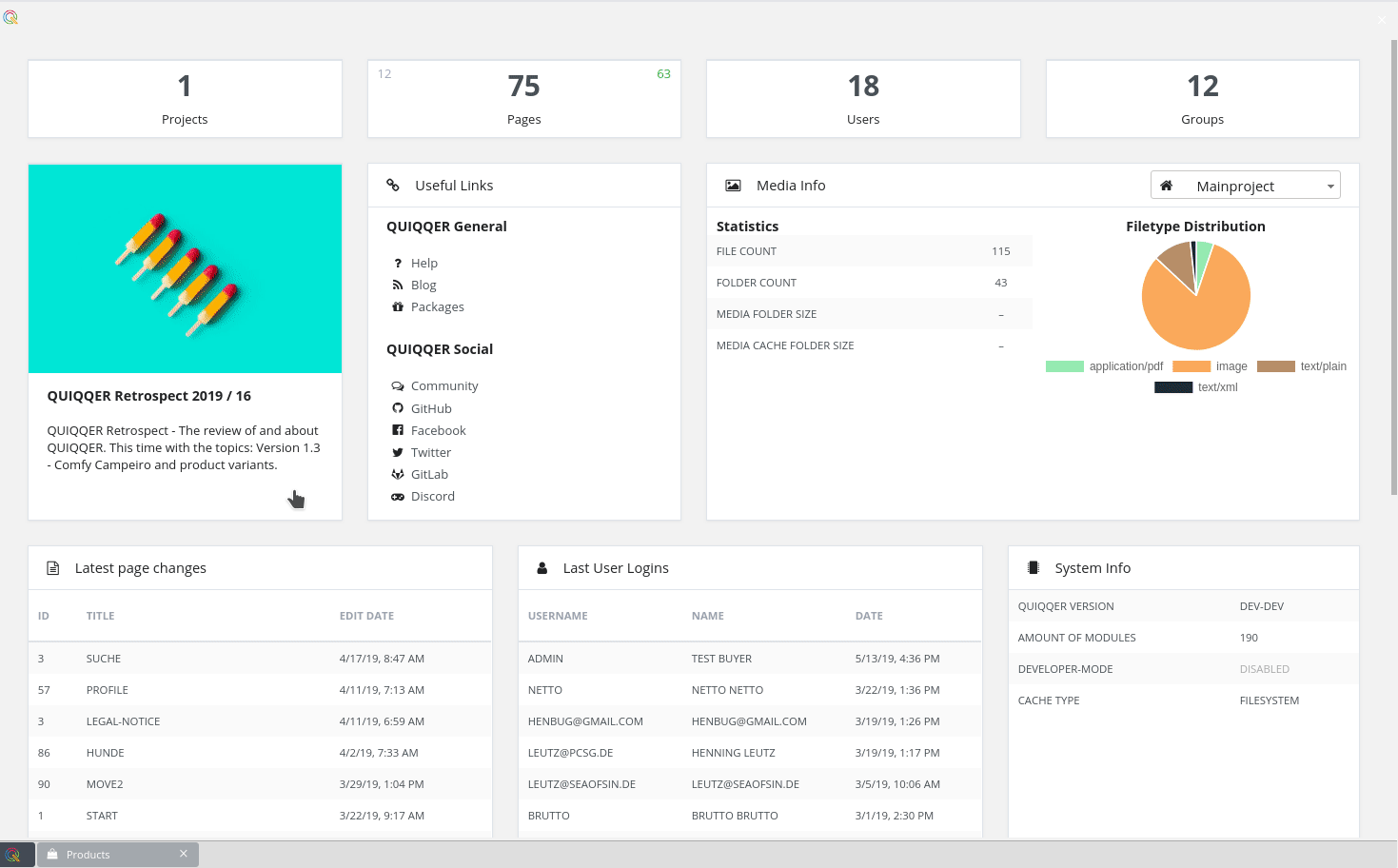 As you can see, you can edit the variants in the meantime. We have implemented a new field type for this purpose. This allows you to assign attribute lists to each product. By combining these lists you can now generate all variants or partial variants in no time at all.
The creation of 100 variants of a product by hand is thus a thing of the past. This saves a lot of time.
Despite server failures and a lot of work on our service www.briefwahl-beantragen.de in the course of the approaching European elections, we have now completed about half of our development on the variants. This lays the foundation for a complete e-commerce system.
Now we are going to the surface. As we expected, this is quite tricky. After all, the product panel must be flexible enough for the variants. We've done most of it. Soon we will introduce you to the refreshed functional panel.
Thanks for reading,
Henning from QUIQQER