https://www.steemit-holmes.com
For all those who want to know what is happening deep inside the STEEM blockchain, we have something new. STEEMIT Holmes provides you with everything you want to know easily and clearly, for example as statistics or graphics.
For STEEM there are already some DApps and Services: From dice to monsters, from videos to open source support, everything is represented.
But we missed one. Information. Information about what really happens in the blockchain. What happens on the blockchain is clear to everyone. But what's going on deep inside is hard to see.
Who are the top users? Who made the biggest transactions today? How is the activity in the STEEM blockchain? Did you know that the amount of transactions almost tripled compared to last year?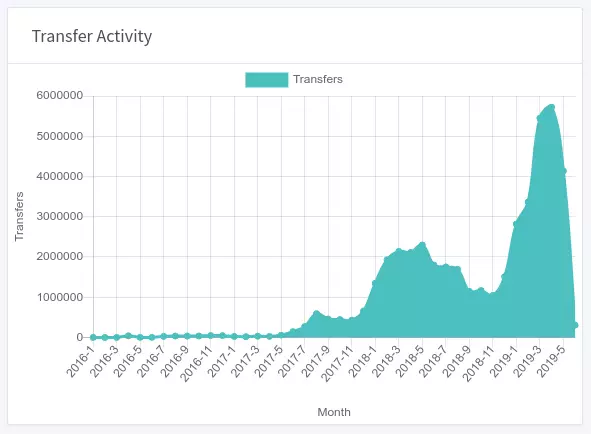 Or that the Witness Vote activity was highest at the beginning of 2018? We have now made all this information freely available to everyone.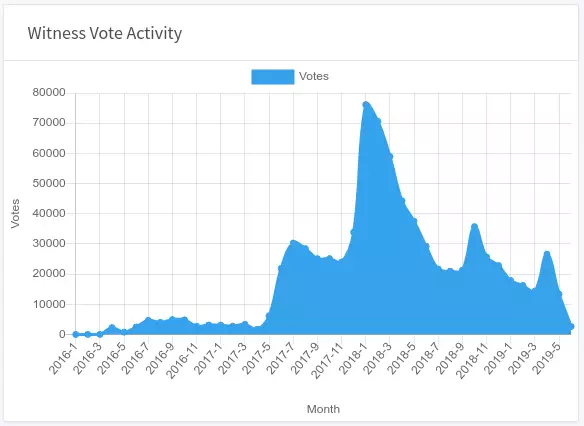 On https://www.steemit-holmes.com a lot of statistics and graphics give you an insight into the blockchain. .
But STEEMIT Holmes can do more than general statistics. STEEMIT Holmes also gives you a cover of information about each user. Test our user search:
https://www.steemit-holmes.com/Users/User-Search
What does the future hold?
Of course we have many more ideas. For example, a browser plugin would be possible that would immediately give you information about a user when you visit their profile.
In addition, there are other statistics that would be interesting for every STEEM blogger. What time are the most comments? When are the most votes?
Which day was the best voted last week? Which tags get the most comments?
These are just a few examples of other statistics we would like to implement.
If you have any ideas, we would be happy to hear from you.